Artwork & Graphic Design by Gwen Cleveland, David L. Hubbard
Packet 9: MOTHER SPIRIT NEBADONIA —and Mother Love. Our new Institute of Christ Consciousness packet includes transmissions from Mother Spirit Nebadonia from 2003 on the long-expected planetary challenges we face today. New packets contain an essay on personality-soul-spirit by ICC founder Donna D'Ingillo.
Click on the graphic to open a pdf file.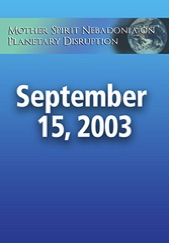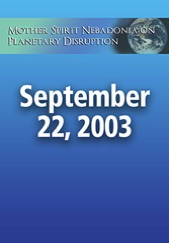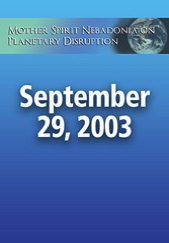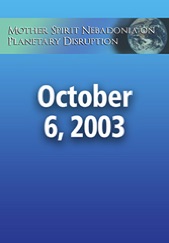 Packet 9; Mother Spirit Nebadonia on Planetary Disruption