SPIRITUALITY MATURITY — Teaching Mission personalities share 100 lesons for 100 days toward human spiritual maturity. Free e-book download. Collected by Jim Cleveland.
Artwork & Graphic Design by Gwen Cleveland, David L. Hubbard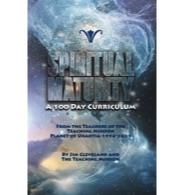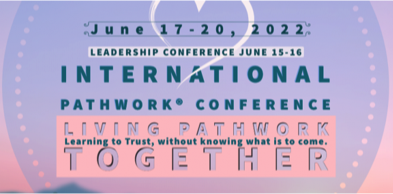 PATHWORK INTERNATIONAL LEADERSHIP CONFERENCE — June 17-20, 2022, Ottawa, Canada. All spirit seekers welcome. Read all papers from November world conference. www.pathwork.org
Institute Of Christ Consciousness
"Science: The Interface of Evolution and Revelation" June 16-19, 2022 — visit the Urantia Fellowship .
Now seeking presenters ….Since the last Science Symposium in November 2019, scientific discoveries have continued to expand and excite public consciousness. A worldwide pandemic and its aftermath propelled mRNA, CRISPR-Cas9, and the benefits of genetic research into the mainstream. A recent study published by a Smithsonian anthropologist used ancient DNA to trace modern South Asian ancestry back to early hunter-gatherers of Iran. Scientists released the largest 3D map of the universe ever created, producing measurements of more than two million galaxies and quasars. The current worldview of an expanding universe continues to approach that of revealed cosmology, which describes a universe revolving about God on Paradise.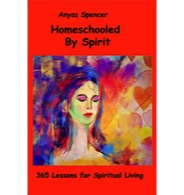 "Homeschooled by Spirit" by ANYAS SPENCER offers 365 celestial lessons for the new year.