An early era (1996) e-book with an overview of the mission and submitted reports from all groups, edited by Jim Cleveland.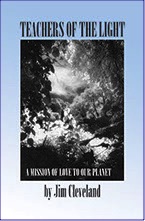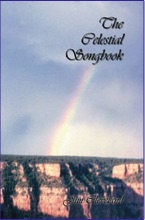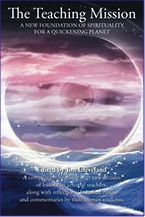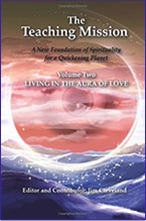 Inspirational lyric and poetry co-produced by Jim Cleveland and the Celestial Artisans.
A New Spiritual Foundation for a Quickening Planet, edited by Jim Cleveland. Includes human commentaries on working with celestial teachers and numerous transmissions.
Living in the Aura of Love. Commentaries and teacher transmissions, including a complete book: The Stillness: Key to Wealth, Health and Happiness by Michael Painter.


Artwork & Graphic Design by Gwen Cleveland, David L. Hubbard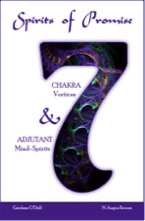 E-book from the late Gerdean O'Dell is shared in a pre- publication form. We will keep this title alive on Amazon and in the market as a valuable comparative study of the body's seven Chakras and Urantis's Adjutant Mind Spirits
THE TEACHING MISSION Vol. 1
THE TEACHING MISSION Vol. 2